Our company delivers complete service of strapping, wrapping and orbital machines, we take care of warranty and post-warranty service, as well as we always deliver right on time. Your machines will work smoothly with precision. We are precise and reliable and we'll always try to adapt to your needs.
We provide top quality and variable service that depends on a severity of machine malfunction, but we can offer you a standard technical support as well. Our company is full of competent people with great experience gained with years of practice by providing service in machinery, electrical engeneering, food procesing industry, automotive etc. All that combined equals to smooth service provided by experienced technical team.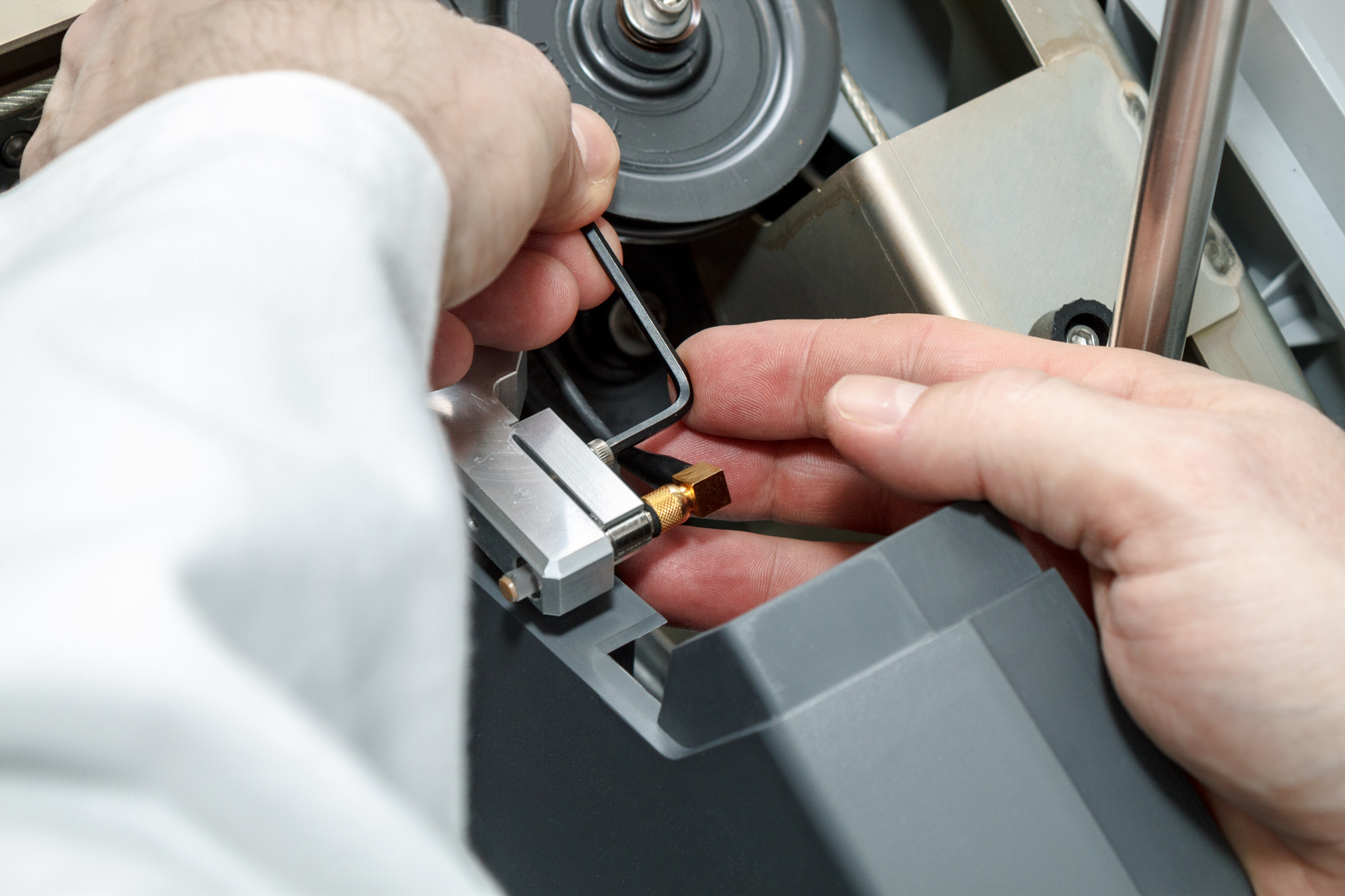 We can provide two types of service depending on extension of our work:
- customer service – provided in customer's presence
- workshop service – provided in our service centre
We are more than capable to repair hand machines to complete automation lines, including:
- general service of strapping machines - general service of orbital machines
- preventive revisions - employee training
- predictive service - proactive service
- machine repase/renovation - moving lines and machines
- delivering spare components - machine retrofitting
We are servicing and delivering spare components to all kinds of machine types:
| | | |
| --- | --- | --- |
| Baumeister | Joinpack | Signode |
| Better Packages | Kihlberg | SMB |
| Centaur | Lenzen | Sund Birsta |
| Columbia | M.I.P | Titan |
| Cyklop | M.J .Maillis | Transpak |
| Fromm | Orgapack | UGPack |
| Itatools | Plasticband | ZR Tool |
Customer communication support is processed by email or telephone line.
We will be processing requests based on demanding document below. Download the document below, complete all necessary fields and send it to email address: info@generalservispack.cz.